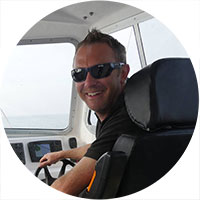 Bryan
I'm Bryan. You will see me mostly skippering Mary Jo which is used daily throughout the season i.e. Easter through to the end of October.
Being a diver myself I carry some spare dive kit on board which I am prepared to loan you in case you need it. I am friendly and here to help, so if there is anything you need just ask.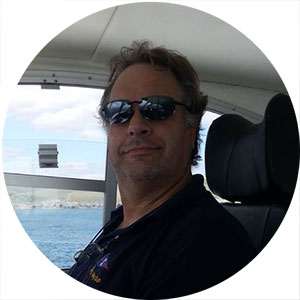 Tony (Sinbad)
I'm Tony, although most people know me as Sinbad. You'll see me skippering Viper.
I've been a diver since 1982, so if you have any questions while you're on the boat I'll be more than happy to help.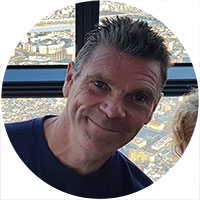 Andy
I'm Andy. You'll mostly see me aboard Mary Jo during the season.

I've been a diver for many years and I was previously a police search and rescue diver before I retired in 2017. I'm always happy to help, so if you have any questions please just ask.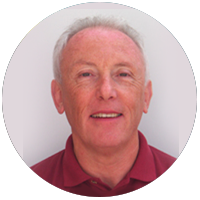 Martin
I'm Martin. I'm mostly retired now, but you may see me on Swanage pier or helping out occasionally.
I started diving in 1991 and qualified as a dive master in 1998. It had long been my ambition to be a dive boat skipper, I believe I got the idea after diving from Sidewinder with Titch in Swanage back in 1994. I skippered for Swanage Boat Charters for 15 years.